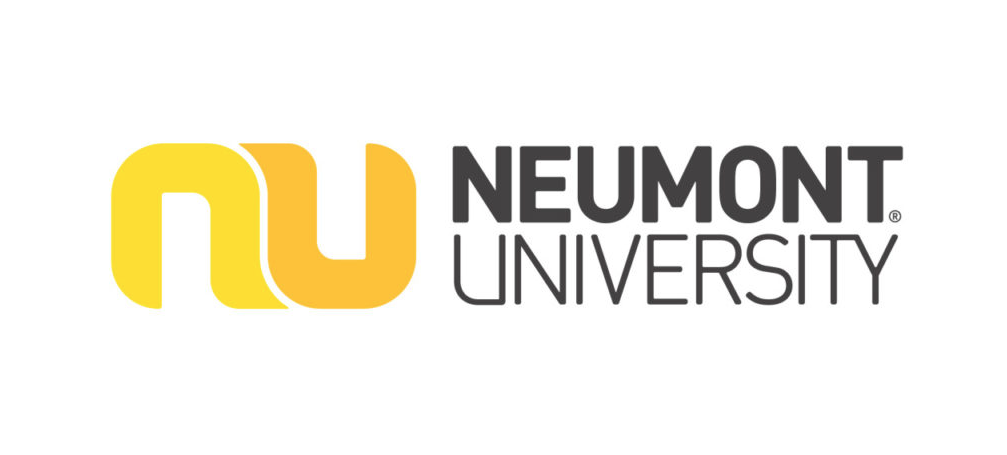 REAL
For authenticity, only students were used for models.
Consistency
Every printed communication was carefully orchestrated for consistency.

VIEWBOOK
Neumont invested in a premium viewbook, complete with an anti-static tech mylar bag for shipping.
Booth
Neumont's Comic-Con booth hosted gaming tourneys and facilitated dissemination of marketing materials.
MODULAR
Custom modular wall units allowed for easy updating and different tiles for events.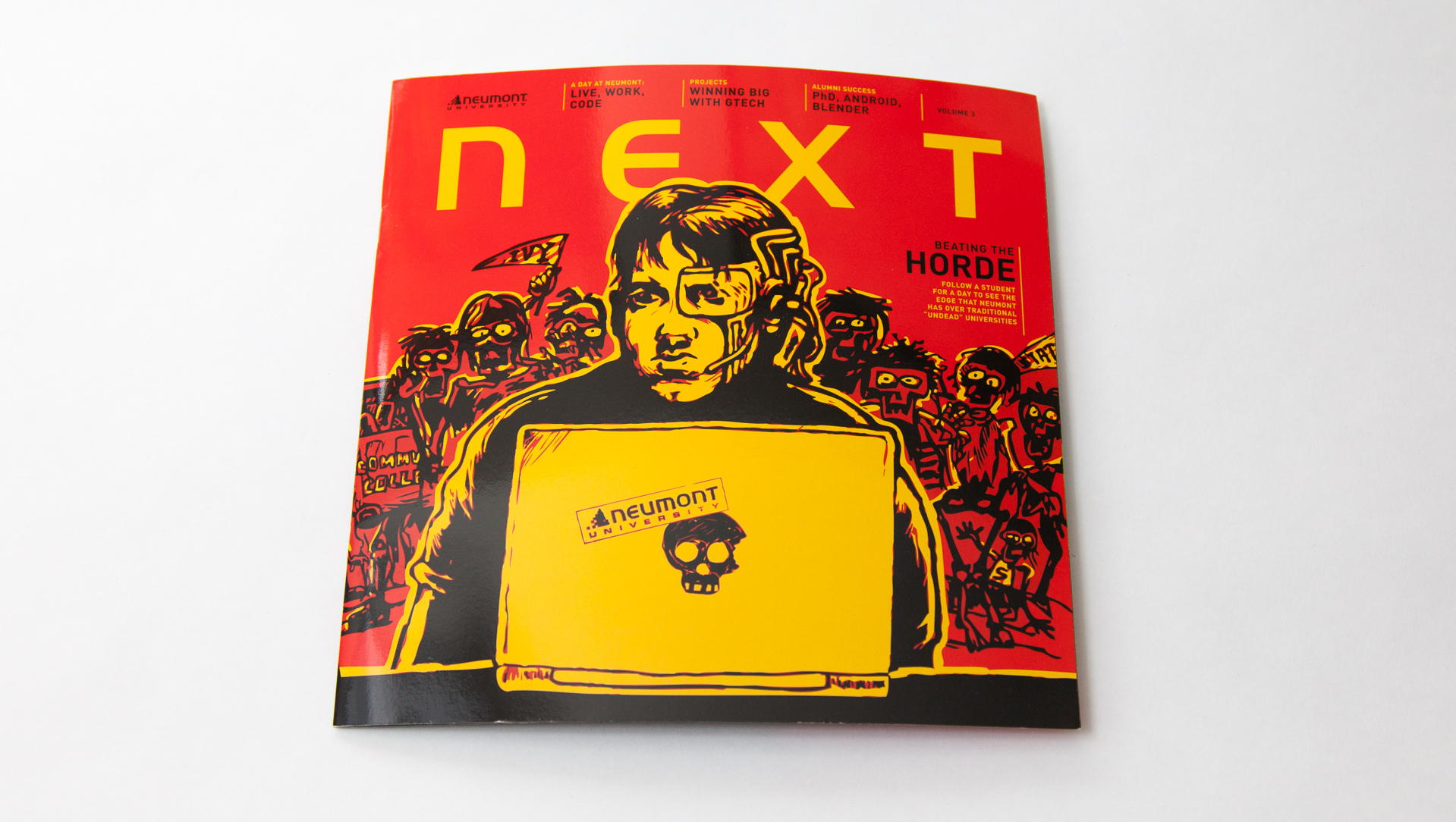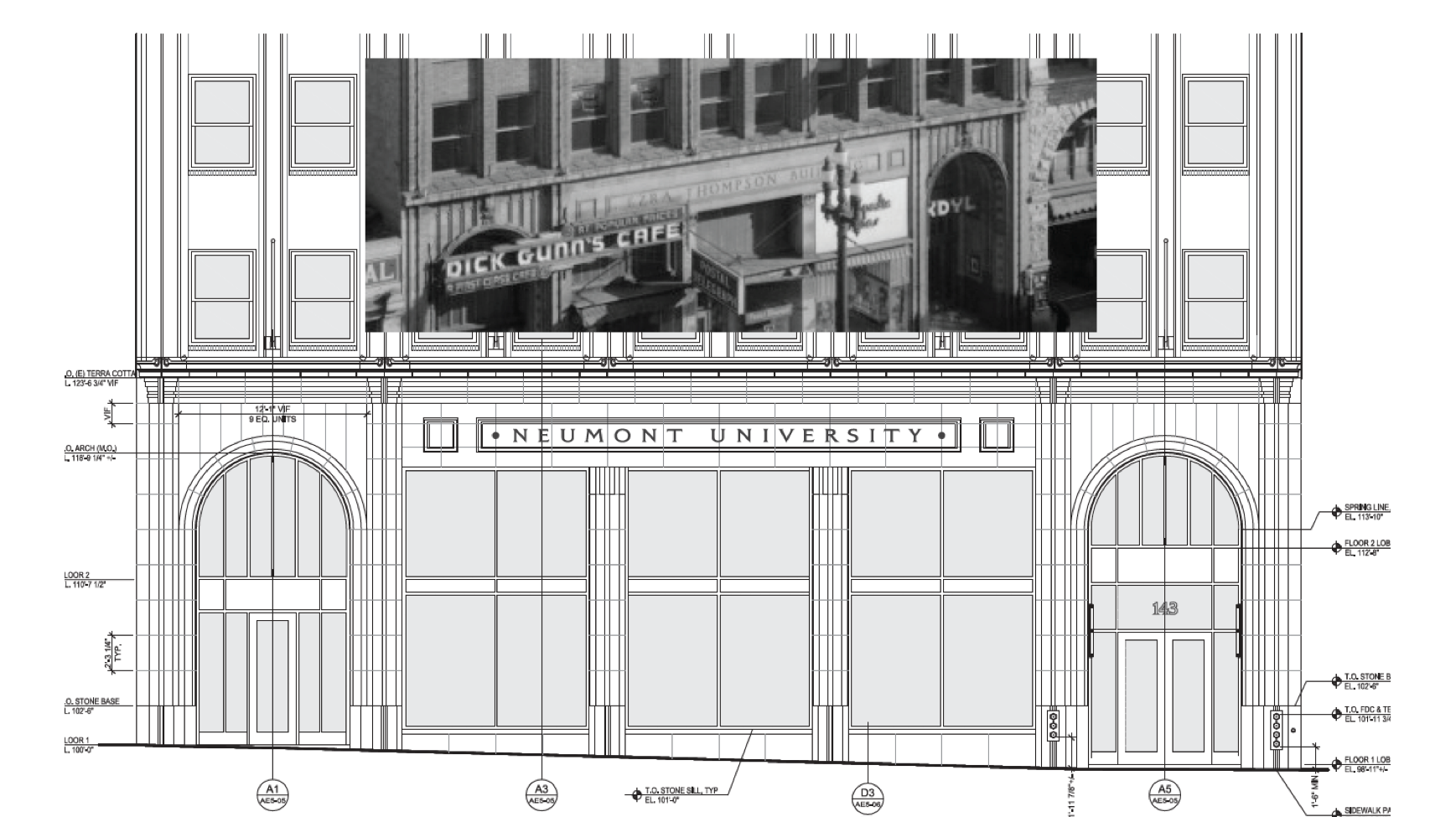 Messaging
Down-to-earth, user-friendly language with a bit of snark made Neumont approachable and engaging.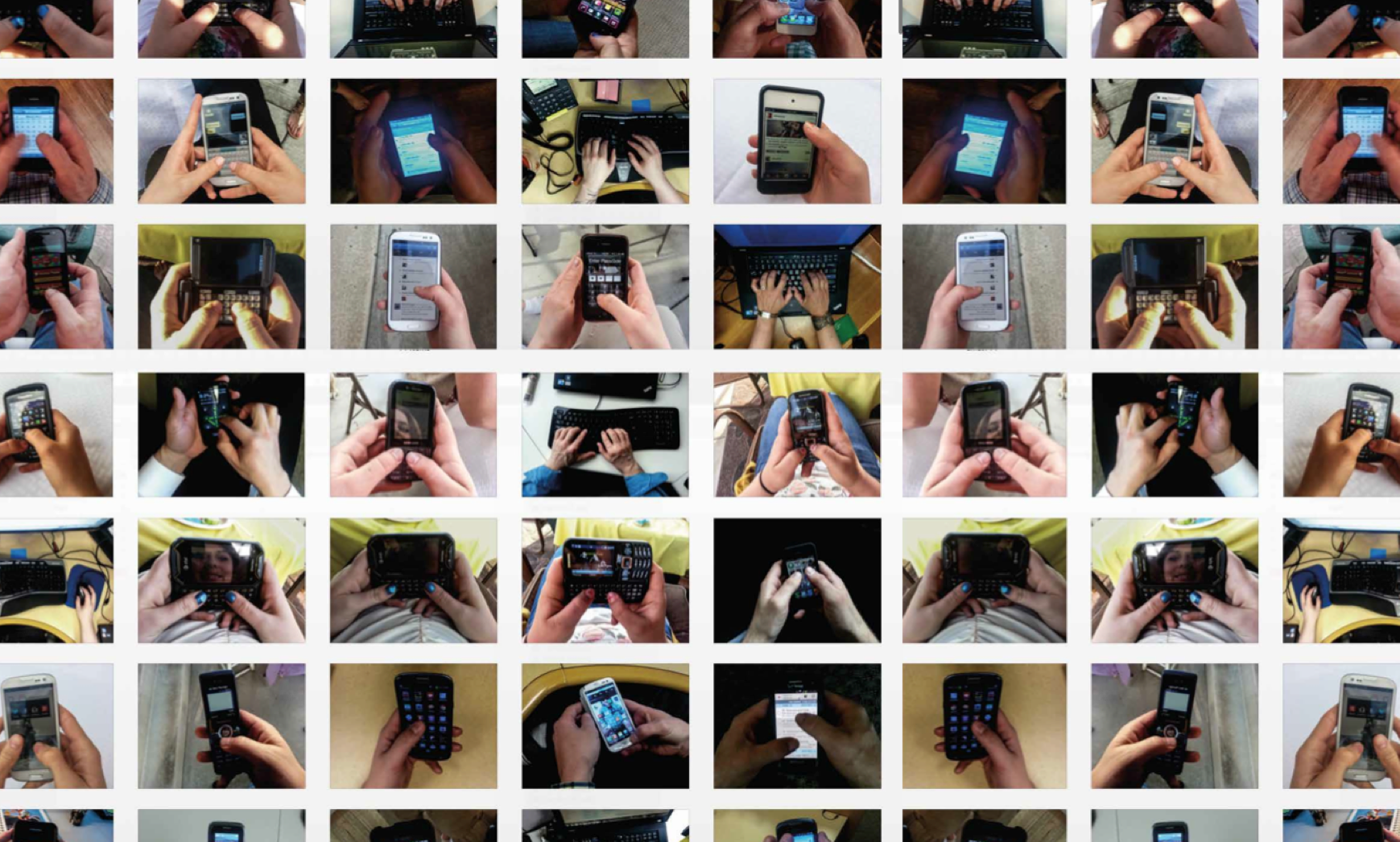 THE NEUMONT MARK HAS A STORY
The Neumont logo mark was inspired by the close relationship between humans and technology. The fusion of the organism and the machine. Analog meets digital.