Brand Refresh
Roadway data analytics provider Numetric approached us with a need for a revitalized brand that better captured their specialty for customers.
Brand Vocabulary
Colors and typefaces for the Numetric Brand were derived from the visual language of the US highway system.
Brand Elements
Linear elements and textures were influenced by the visual technical language of civil engineering drawings.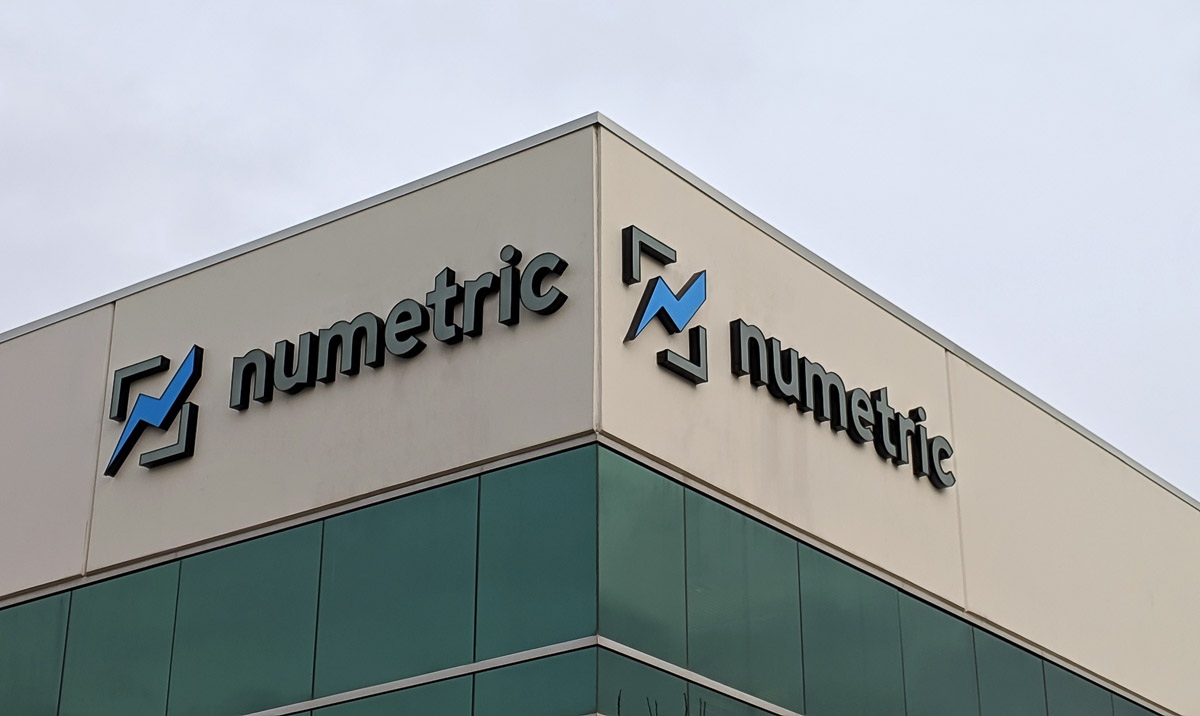 Building Graphics
At the time of the brand refresh, Numetric was moving into a new building. Perfect timing.
Corporate Iconography
Numetric wanted a fresh, custom set of icons to match their innovative culture.